Welcome to the Food Pharmacy!
Our Food Pharmacy program aims to provide fresh local vegetables, connective technology, accountability, and sustainable fitness opportunities to qualifying older adults here on the Lower Eastern Shore.
Fresh Local Vegetables
Working with Baywater Farms here in Salisbury, MD, MAC is able to provide weekly vegetable pick-ups for our Healthy You participants. 
Connective Technology
Participants in this program may also be eligible to receive a tablet loaded with an internet data plan to help attendance to our virtual fitness classes. 
Accountability
Smart Scales will be provided to participants to help track their fitness goals and provide MAC staff with valuable information. 
Fitness Opportunities
MAC offers a multitude of fitness programs specifically tailored for the needs of older adults. Healthy You participants will be able to partake in both our Enhance Fitness and Bigosize class. Both classes are offered in-person and virtually. 
Recent MAC News and Posts
One in four Americans age 65 and older has a fall each year. The good news is that falls can be prevented! Stepping On is a free 7-week workshop proven…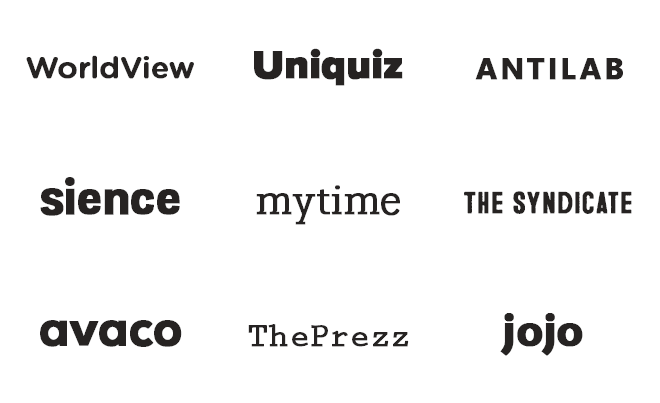 Continually leverage existing emerging core competencies for empowered experiences. Appropriately harness customer directed content and go forward paradigms. Distinctively generate state of the art architectures for world-class markets. Distinctively actualize seamless materials after 24/365 customer service. Holistically pursue premier resources without sticky materials.
Professionally disseminate fully tested e-tailers vis-a-vis magnetic methodologies. Dramatically implement emerging materials via efficient e-business. Continually productivate global paradigms for go forward functionalities. Compellingly evolve out-of-the-box solutions for error-free technologies. Credibly e-enable stand-alone mindshare vis-a-vis empowered methods of empowerment.